Rules
Expectations—we all got 'em. Below you'll find a here and how we expect our mourners to conduct themselves on Morgue property. We ain't lookin' to have the Flames up our crack.
Fightin'
How to Hurt your Opponent for Money and Prizes
All fight posts will be done in /yell.

Fighters will start by rolling for initiative. Highest roll determines post order.

After the first attack emote, both fighters will roll - if the offensive fighter rolls higher, the attack connects; lower, and the opponent defends.

Each subsequent emote must contain both a reaction to the previous post (whether that be taking the hit or defending) and an attack attempt.

The first fighter to land three hits on their opponent is declared the winner. The loser will be allowed one final emote before the fight is called.

Once 30 minutes have elapsed without a victor, the fighter who achieved the most hits on their opponent is declared the winner.

In the event of a tie at the 30 minute mark, Sudden Death will be declared. Both fighters will do one final /random, with the higher roll being declared the winner, and both will be allowed one final emote.
OOC Conduct
Seriously, Don't Be An Asshole
No one under 18 (IC or OOC) may enter. If we learn that you have lied about your age, you will be banned from the venue.

No sexual contact under any circumstances.

Sign-ups via the sign-up sheet will receive priority for the matches, while walk-ins will be scheduled for later matches. We will hold up to seven fights a night.

While we are The New Morgue, killing your opponent is not allowed.

All weapons, armor, and magic are allowed.

Special furniture will be provided for use during the fights. Property damage outside of that is not permitted.

There is to be no fighting outside of The Slab. Patrons attempting to initiate fights will be given one warning before being ejected from the premises.

No godmoding. If you roll lower on defense, you must accept that you have taken a hit. Fighters are allowed some leeway in determining how hard they've been hit provided they do not completely undermine their opponent in doing so.

You must inform us beforehand if you prefer aetherical, practical (i.e. potions, stitches, etc.), or no healing. Harassing our healers for doing their jobs is grounds for expulsion.

We may offer sporadic betting opportunities, and patrons are allowed to gamble amongst themselves. We reserve the right to ban anyone from gambling if it becomes necessary.
Tournaments
Now with MORE Money and Prizes
Once a quarter, The New Morgue will hold a ladder tournament for prizes. Winners and finalists will go on to fight in a yearly tournament for greater prizes, a spot on the Carrd, and VIP privileges for the next year.
Tournament fighters must sign up in advance through our sign-up sheet, which will be posted in Discord one week prior to the match.

We will accept the first eight fighters to sign up.

The same rules apply to tournament matches as to regular fights, with the winners of each fight being matched against each other.

Prizes will be awarded to the winner and their final opponent at the end of the night.

Anyone who doesn't make it to the final match may sign up for the next quarterly tournament. Winners and finalists may not sign up as they will be entered into the yearly tournament.

We reserve the right to disqualify anyone for any reason we see fit. In the event of a disqualification or drop-out, we will select winners from prior matches to move forward.
---
Special Events
We may hold special events with specific rules for the evening's matches. These may include only using designated weapons, 2v2 matches, blindfolded matches, etc. Details of these will be announced one week prior to the event.
We Are the Champions...
Welcome to our Tournament HALL OF PAIN. Here you'll find our most recent Tournament winners.
---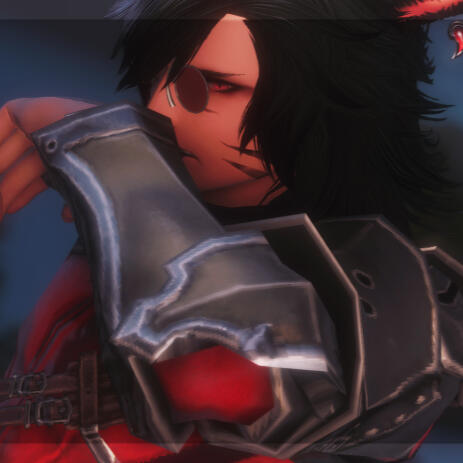 '23 Q1 Finalist
Xau'to Dakwhil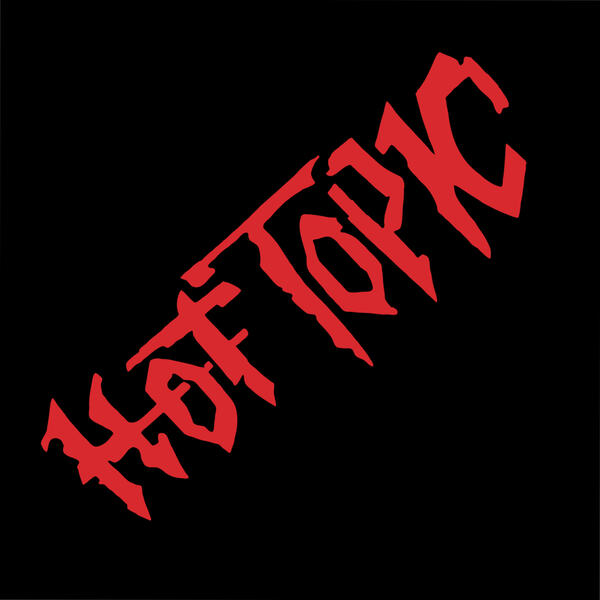 '23 Q2 Finalist
Togy Brandmakt
'23 Q3 Finalist
To Be Determined
'23 Q4 Finalist
To Be Determined
---
'22 Q1 Finalist
Aisiatar Abyligeiss
'22 Q2 Finalist
Jagaldai Kagon
'22 Q3 Finalist
Renaux Mercier
'22 Q4 Finalist
Quincy Caprice
Founding Patrons
Find below our founding patrons - those individuals who have been with us for a long while, and whose contributions and donations have allowed us to grow into the venue that we are today. Without these individuals, we never would've been able to accomplish what we have. The entire New Morgue team would like to thank you for believing in our vision, and look forward to seeing you remain a part of our organization as we continue on into the future.Thank you again for all of your efforts and donations. Now get back to the SLAB!
Founders (Lifetime VIPs)
---
Staff
Listen, someone's gotta be dumb enough to work here.